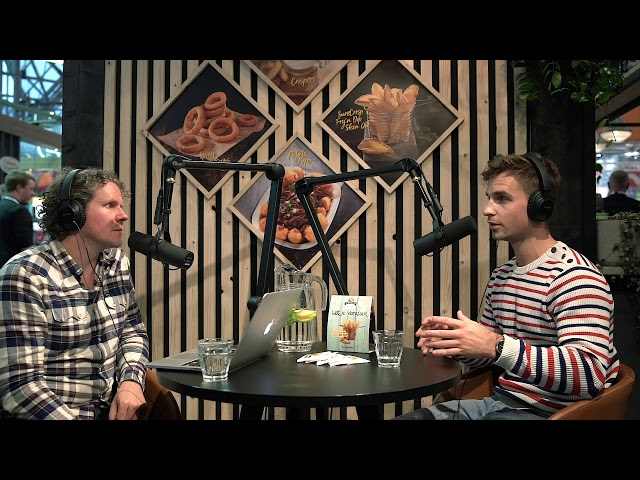 WE'RE AN AGENCY THAT
positions brands|
Oehoes zijn in tegenstelling tot andere uilen niet dagblind en kunnen zowel 's nachts als overdag uitstekend zien. Wij kijken naar de nieuwste innovaties, technieken en marketingcampagnes om jouw klanten altijd te verassen. Wij brengen merken en fans bij elkaar.
Oehoes kunnen hun kop helemaal naar achter draaien en hun omgeving volledig zien. Zij hebben de hele omgeving onder controle. Zo organiseren wij events. Van concept, productie tot distributie. Wij vertellen verhalen en creëren belevenissen.
Onze asymmetrische oren kunnen bijzonder goed horen en weten dit te vertalen naar een totaal aanpak van strategie tot en met activatie. Wij vertalen wat een merk wil vertellen en wat een consument wilt horen. Wij combineren strategie, planning en maken content die mensen raakt en in beweging brengt.
WE DO WHAT WE
LOVE

, We LOVE WHAT WE

Do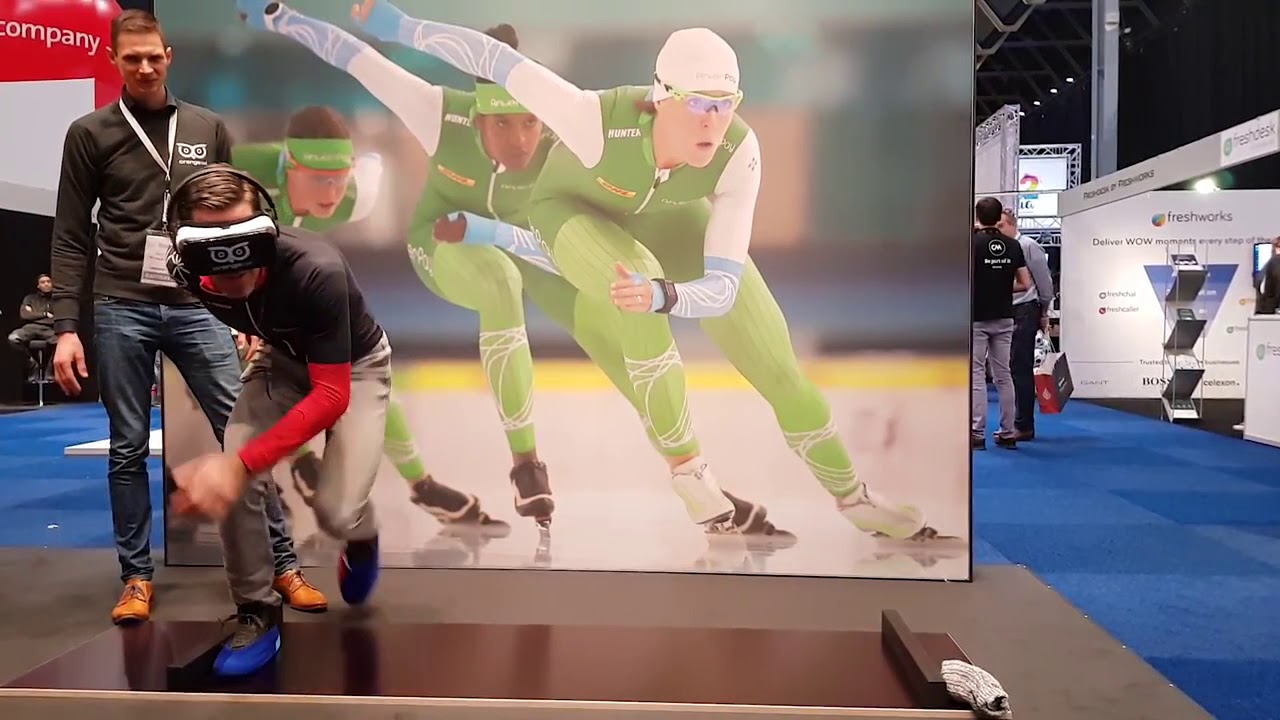 meet some of our

awesome clients
Creative Owl
Technical Owl
Where our
nest

is located and we lay our

creative eggs



OrangeOwl HQ
Kalfjeslaan 32 C
2623 AH Delft
015 – 301 0 302

De deur staat altijd open bij ons kantoor in Delft.